Innovator's Toolkit: Storytelling with Spreadsheets Panel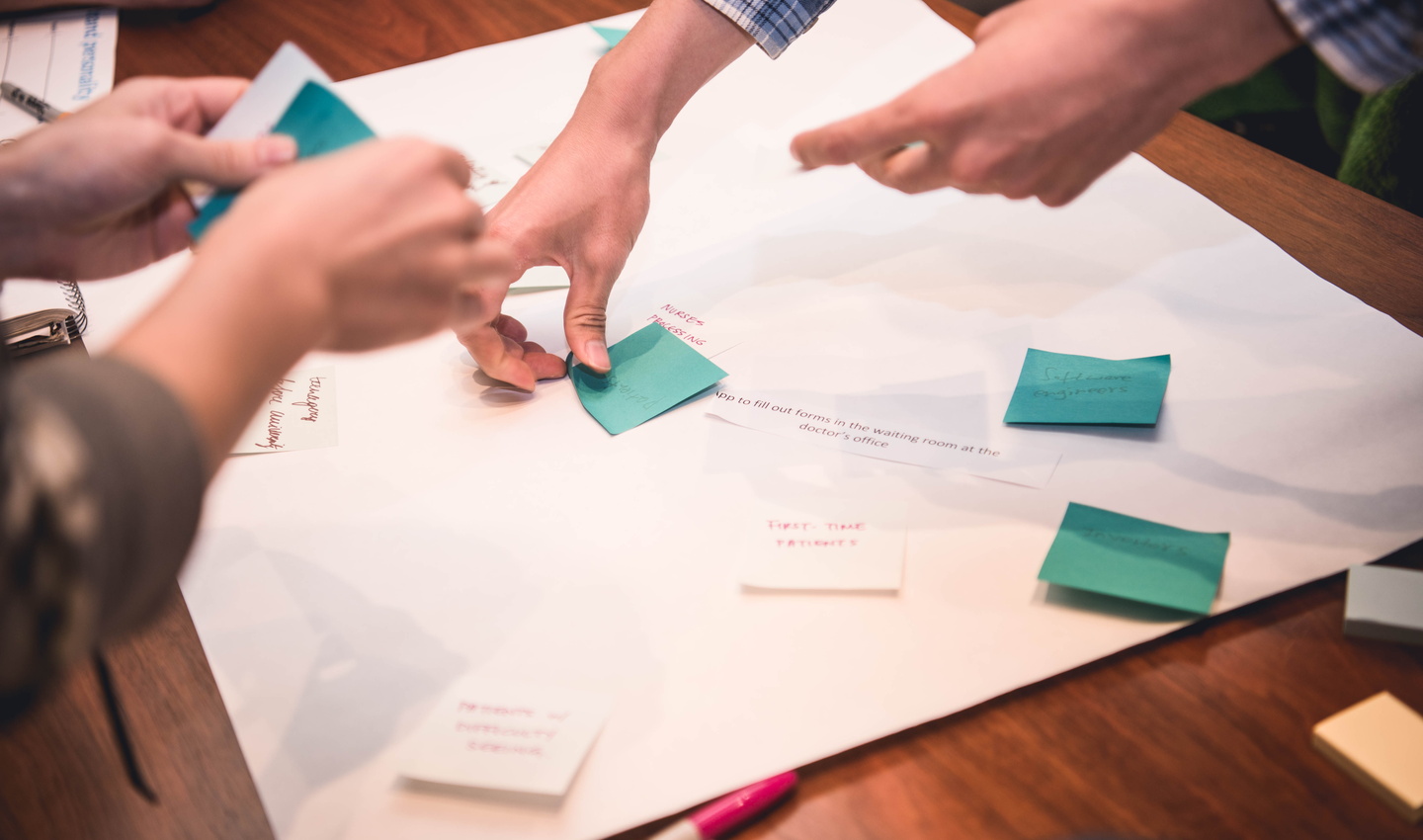 Tsai CITY recently released an open tutorial on early stage financial modeling called Storytelling with Spreadsheets, which enables participants to learn basic financial concepts and build their own financial models from a provided template. However, the theory of financial modeling doesn't always match the practice! That's why it can also be helpful to complement the tutorial with real-world tips and stories. That's why we're hosting this live panel on financial modeling. Panelists include Caterina Passoni (Co-Founder and Executive Director of Havenly), Kofi Ampadu (Tsai CITY Venture Advisor and General Partner at SKU'D Ventures), and Justin Silver (Tsai CITY Venture Advisor and COO/Founder of AAVRANI).
Beginning the tutorial before watching the panel is encouraged but not required. You can access the tutorial here [Link].
This workshop is part of the Innovator's Toolkit, a series of free workshops focused on key skills for innovation. All Innovator's Toolkit workshops are free and open to the public. A Zoom link will be provided to registered attendees.