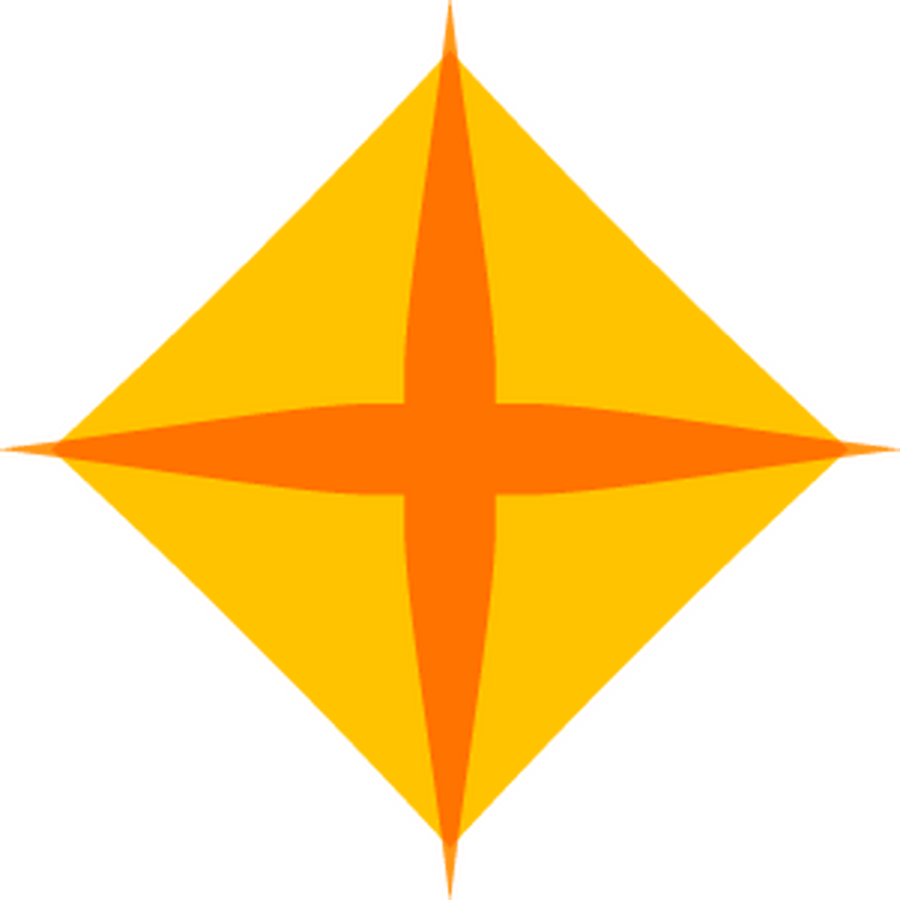 An intrapreneur is someone who is interested in innovating from within an established business or organization. Intrapreneurs apply their innovative thinking skills by immersing themselves in building or improving products, services, processes, technologies, or infrastructures to advance organizational goals.
Potential Outcomes:
Consultant
Innovation Manager
Venture Acceleration Manager
Business Innovation Lead

Team builder 

Critical early hire in a growing startup

Product development

Business development
*This is not an exhaustive list of potential outcomes.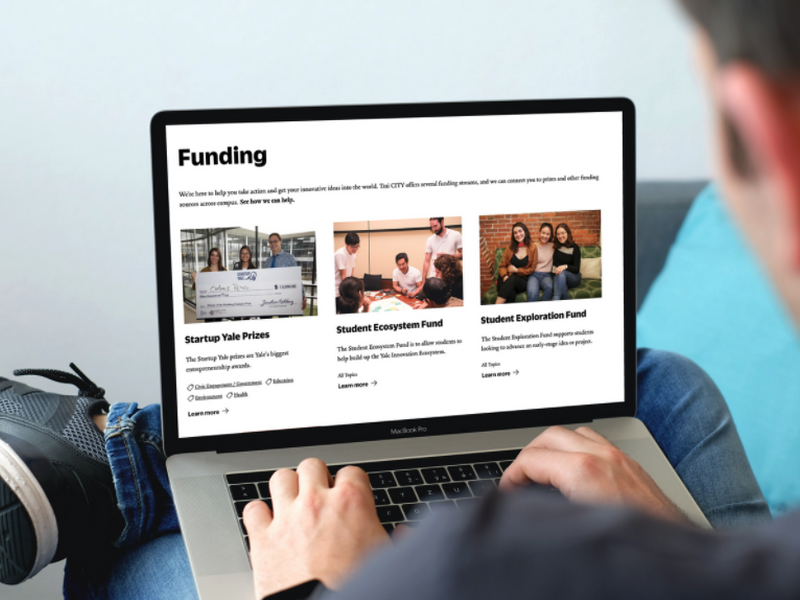 We're here to help you take action and get your innovative ideas into the world. Tsai CITY offers several funding streams, and we can connect you to prizes and other funding sources across campus.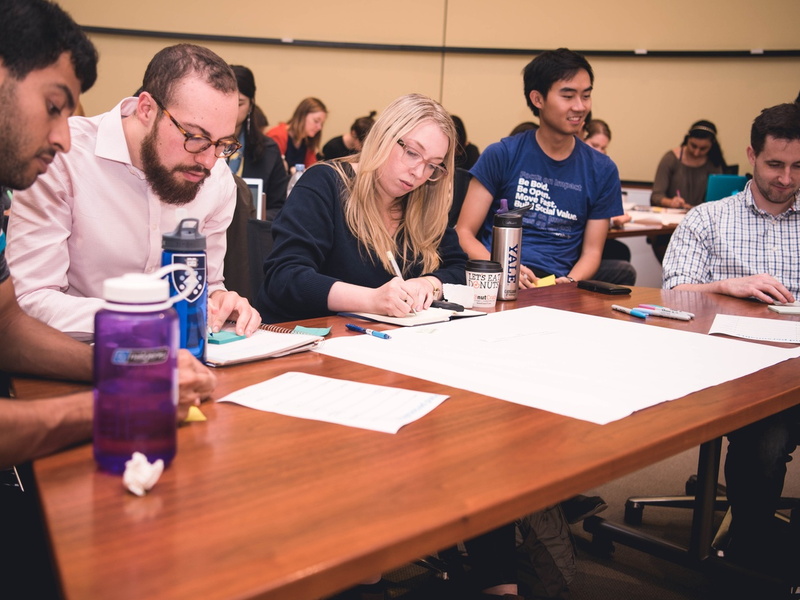 Mentoring is a key element of our work here at Tsai CITY. The best way to get started with mentoring at Tsai CITY is to sign up for office hours with our team, which are open to all students at Yale.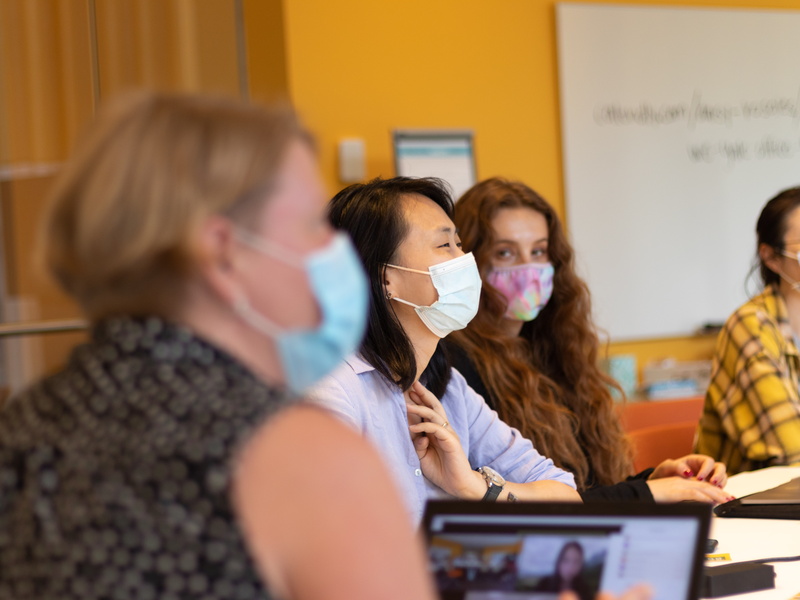 Tsai CITY programs offer diverse entry points to innovation and entrepreneurship, from drop-in sessions to multi-week, application-only programs.