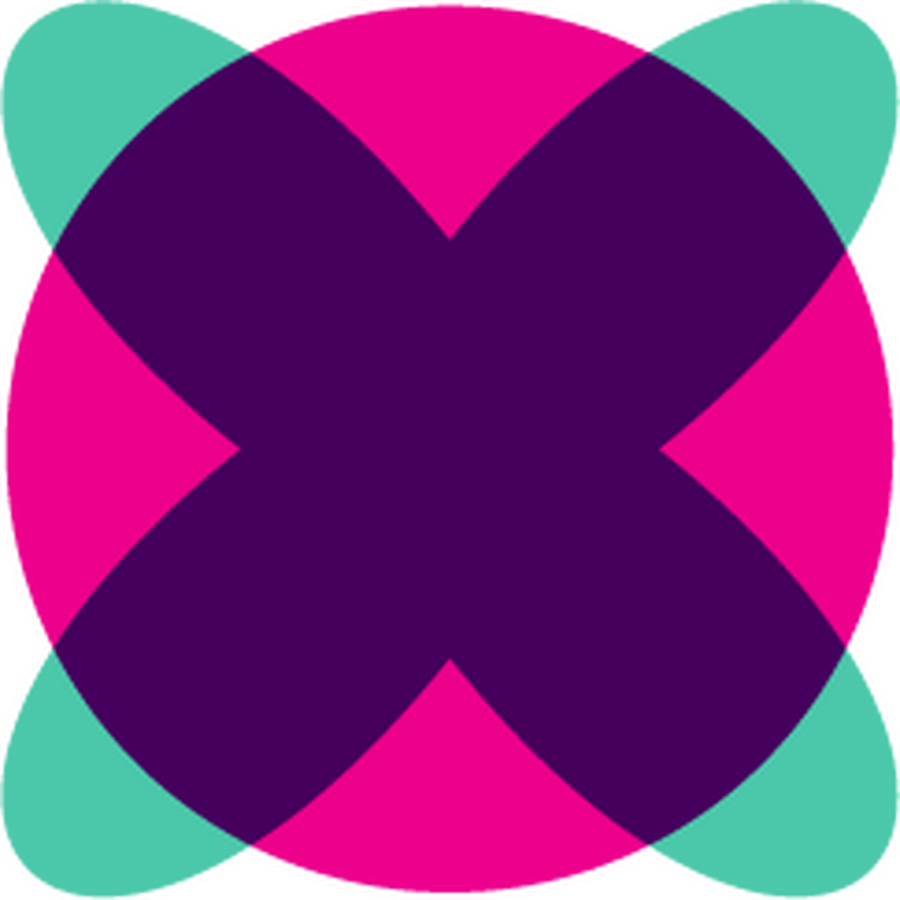 A creative is an artist and practitioner who stretches the boundaries of their creative discipline in a new and innovative way. Often a creative seeks to combine aspects of entrepreneurship with their creative work to be able to identify a pathway to support their artistry sustainably over time. They innovate both within their artistic fields and also in finding ways to bring their art to those who value it most.
Potential Outcomes:
Art Activism/Advocacy
Establishing non-profit arts organizations
Growing the career of the artist
Experience Architect
Infusing artistic perspectives in startups in meaningful and unexpected ways
Engineer
Researcher
Set Designer
Architect
Coder
Gamer
YouTuber
Fashion or costume designer
Tech or app developer
*This is not an exhaustive list of potential outcomes.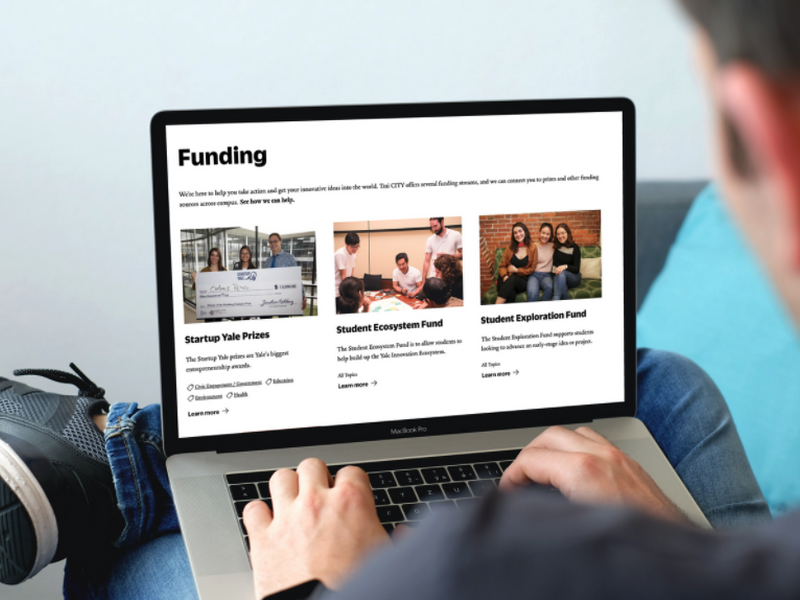 We're here to help you take action and get your innovative ideas into the world. Tsai CITY offers several funding streams, and we can connect you to prizes and other funding sources across campus.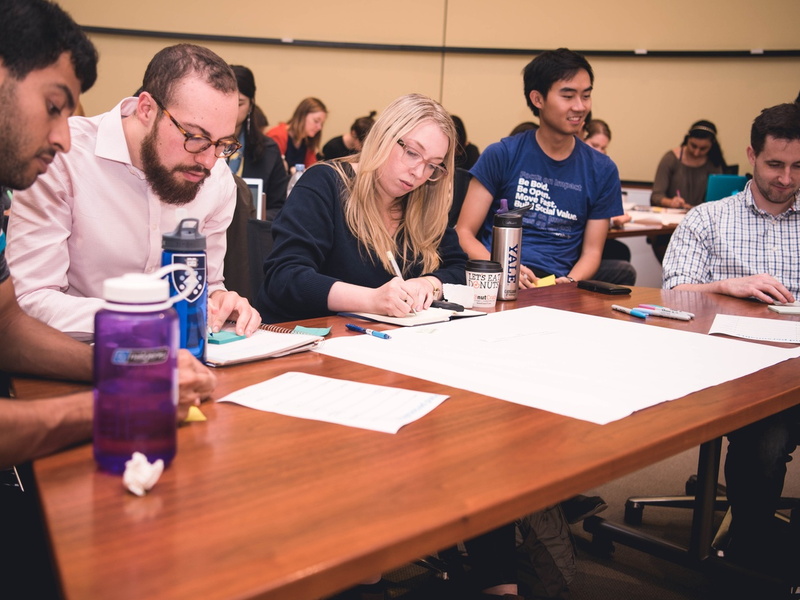 Mentoring is a key element of our work here at Tsai CITY. The best way to get started with mentoring at Tsai CITY is to sign up for office hours with our team, which are open to all students at Yale.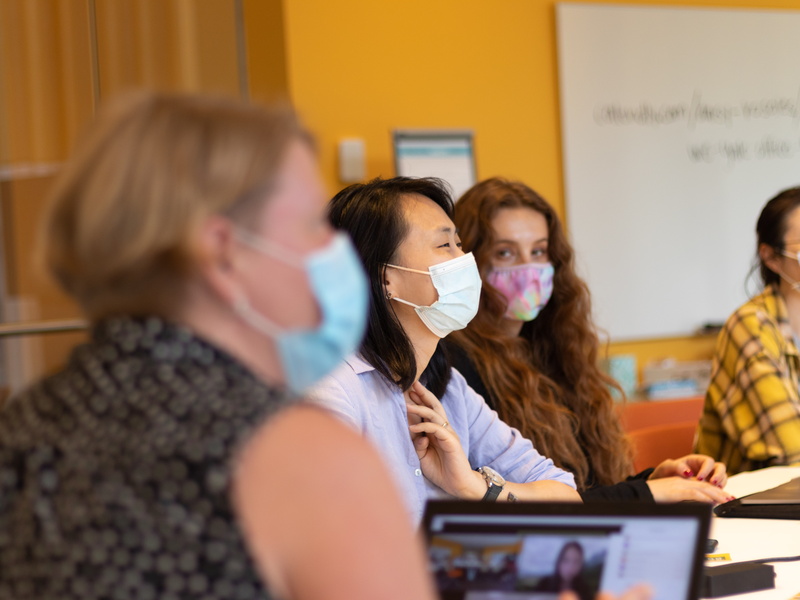 Tsai CITY programs offer diverse entry points to innovation and entrepreneurship, from drop-in sessions to multi-week, application-only programs.