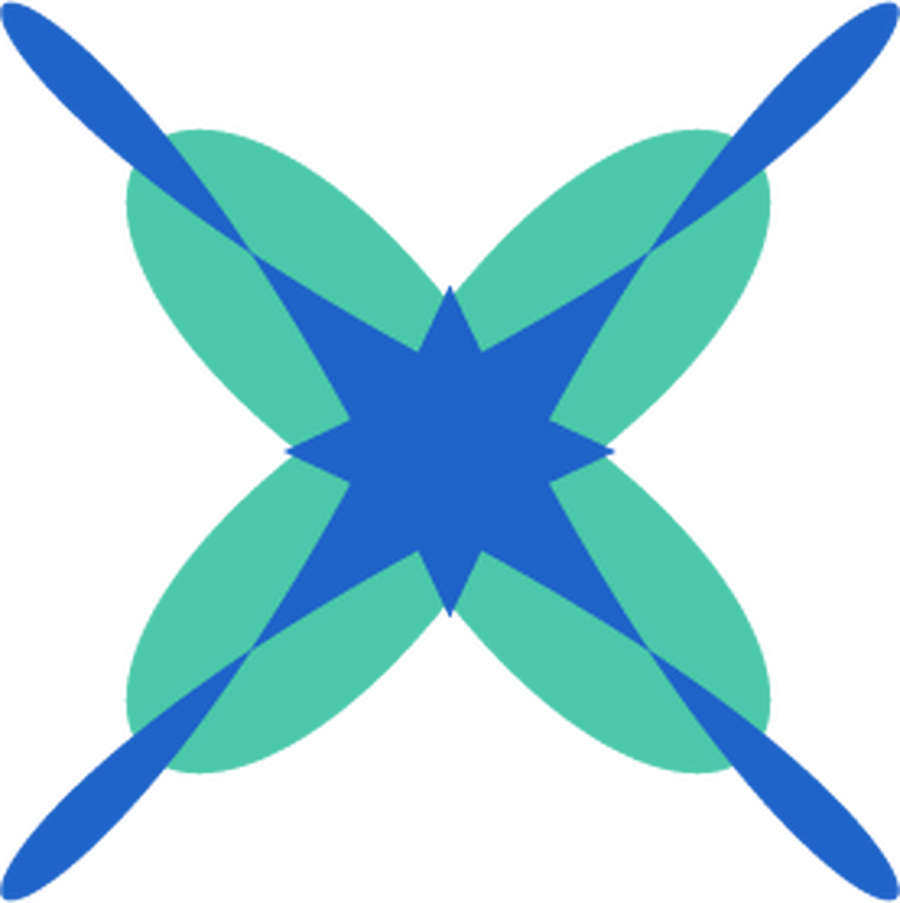 An entrepreneur is someone who wants to create a venture to offer goods or services that others need or want. A venture can be a for-profit business, a nonprofit organization, or a special project or initiative that could grow into one of these.
Potential Outcomes:
Solopreneur
Small business owner
Consultant
Student-founded venture
Join a startup
Venture capital
Join an external accelerator
*This is not an exhaustive list of potential outcomes.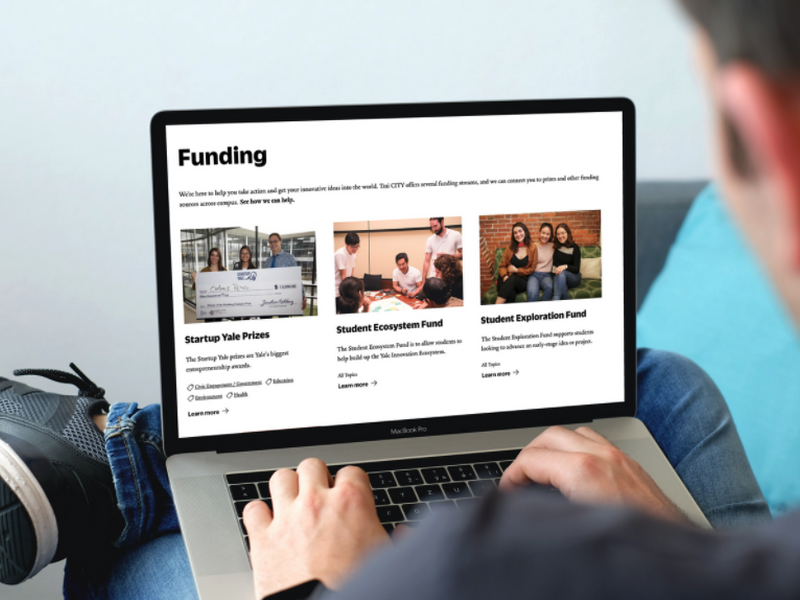 We're here to help you take action and get your innovative ideas into the world. Tsai CITY offers several funding streams, and we can connect you to prizes and other funding sources across campus.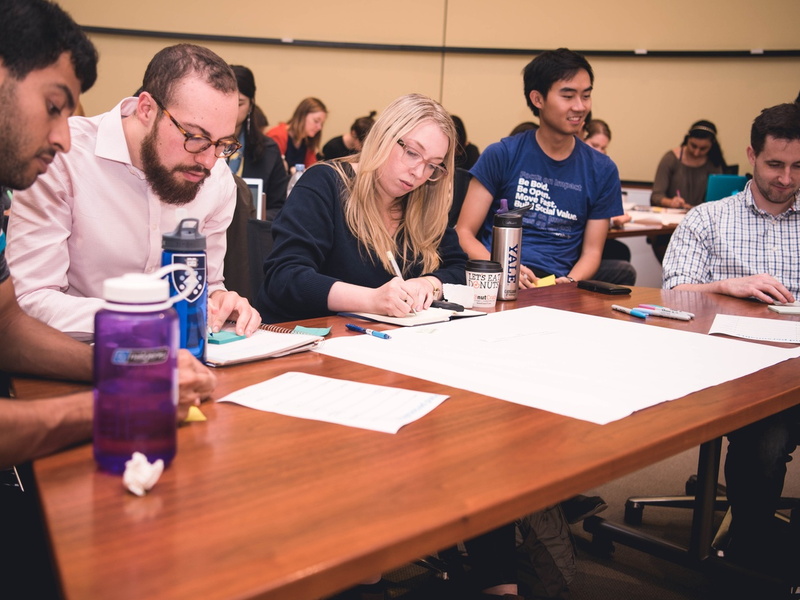 Mentoring is a key element of our work here at Tsai CITY. The best way to get started with mentoring at Tsai CITY is to sign up for office hours with our team, which are open to all students at Yale.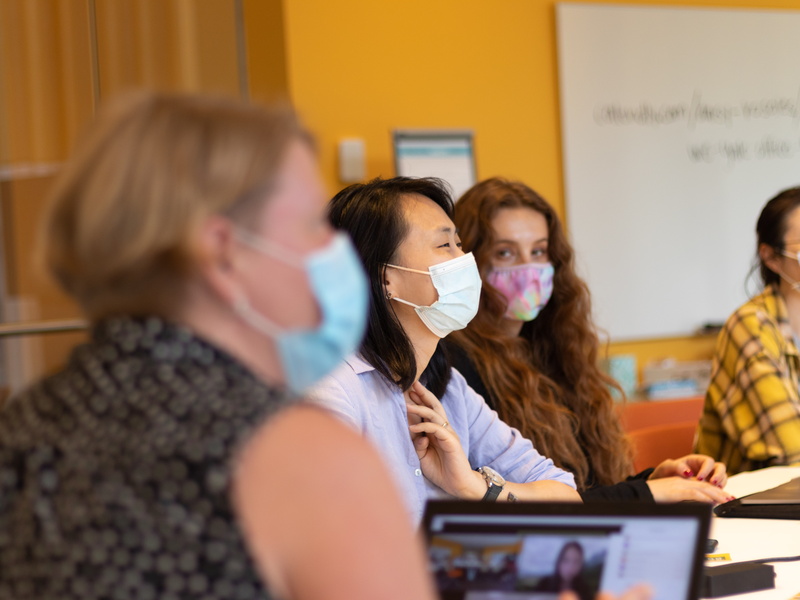 Tsai CITY programs offer diverse entry points to innovation and entrepreneurship, from drop-in sessions to multi-week, application-only programs.