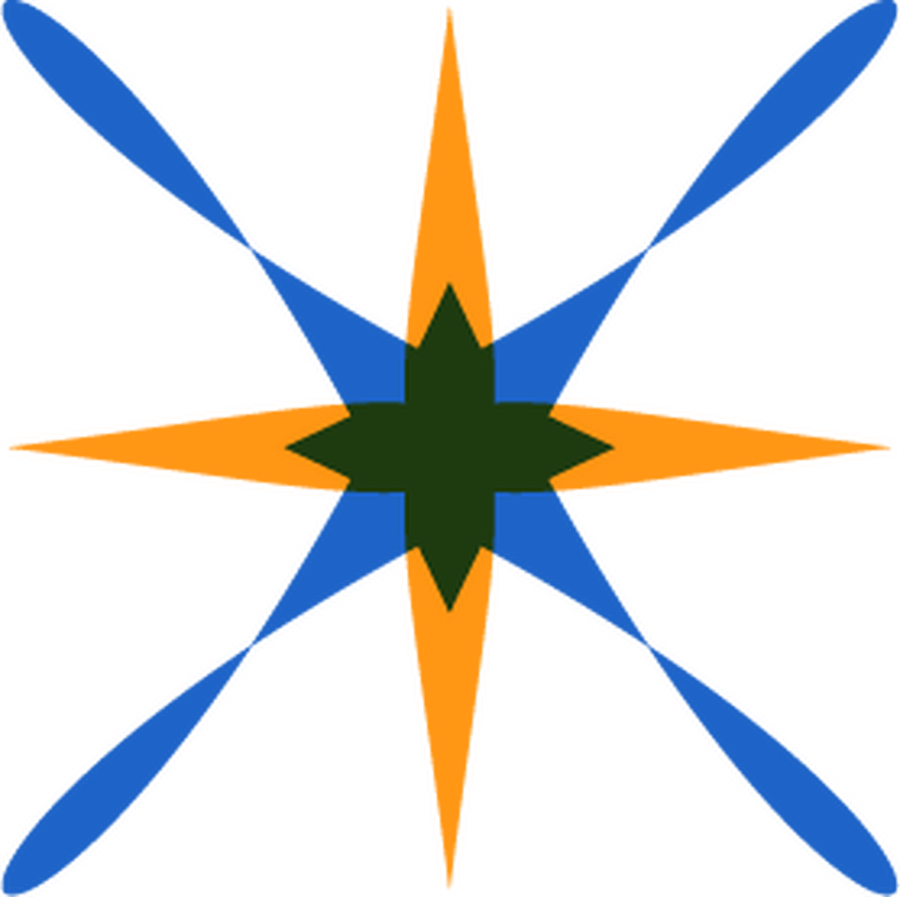 An explorer is curious about new ways of identifying and solving real-world problems. An explorer may not currently be developing an idea, but is still very eager to engage in an innovation and entrepreneurship ecosystem with other students. This pathway is a great place to start for anyone unsure of how to engage with Tsai CITY and broadly interested in entrepreneurship and innovation.
Potential Outcomes:
Utilize innovative techniques in their current field of study/work
Tsai CITY student employee
Student leader
Consultant/Advisor 
Self-identify with another pathway (entrepreneur, creative, intrapreneur, or civic innovator)
Media gurus
Policy analyst
*This is not an exhaustive list of potential outcomes.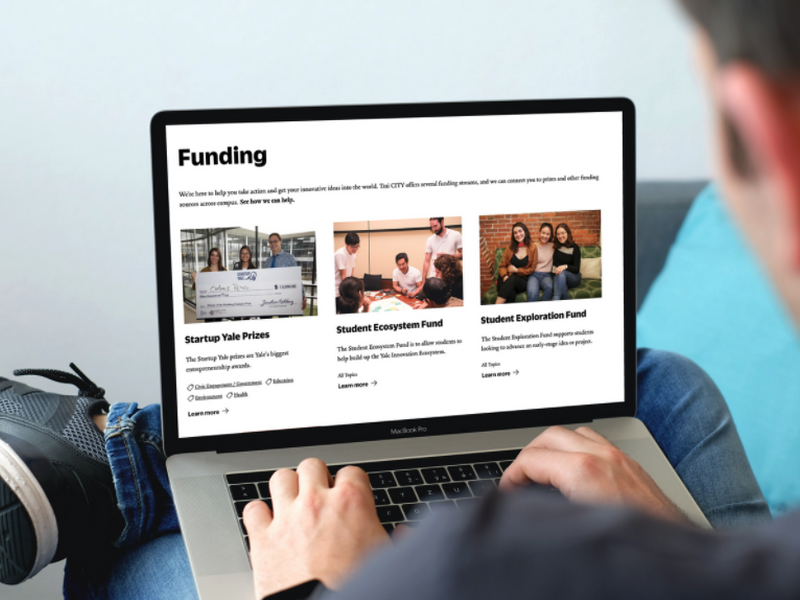 We're here to help you take action and get your innovative ideas into the world. Tsai CITY offers several funding streams, and we can connect you to prizes and other funding sources across campus.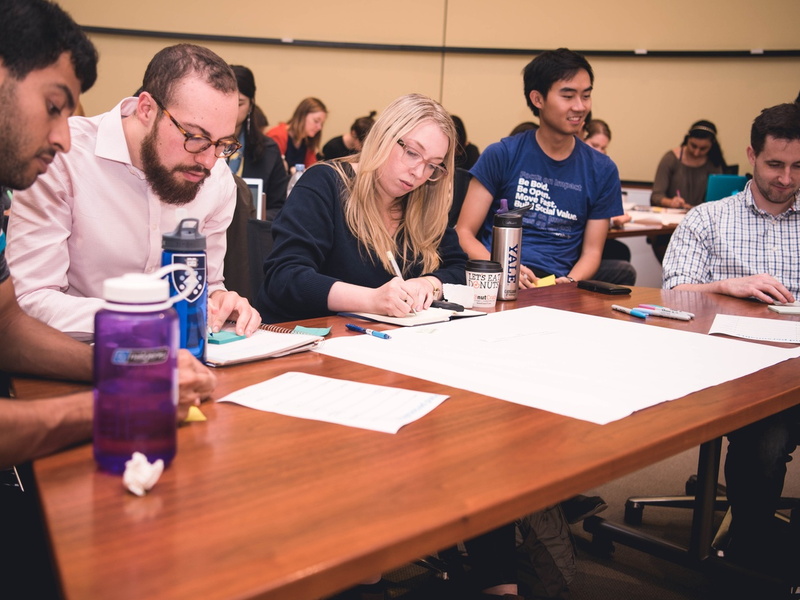 Mentoring is a key element of our work here at Tsai CITY. The best way to get started with mentoring at Tsai CITY is to sign up for office hours with our team, which are open to all students at Yale.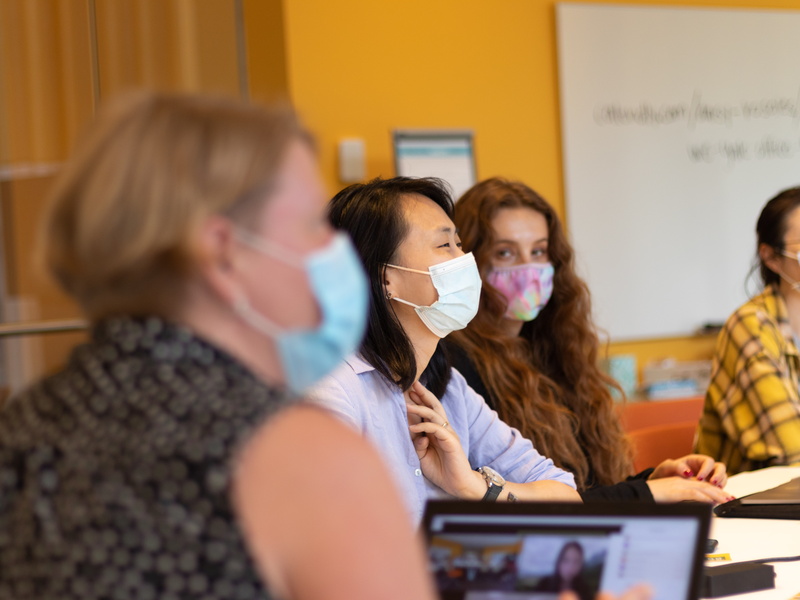 Tsai CITY programs offer diverse entry points to innovation and entrepreneurship, from drop-in sessions to multi-week, application-only programs.