Launch Pad
Test and launch your venture: the Tsai CITY Launch Pad guides students and teams with innovative ideas through the process of developing their idea and preparing to prototype through self-paced content, coaching, and community building.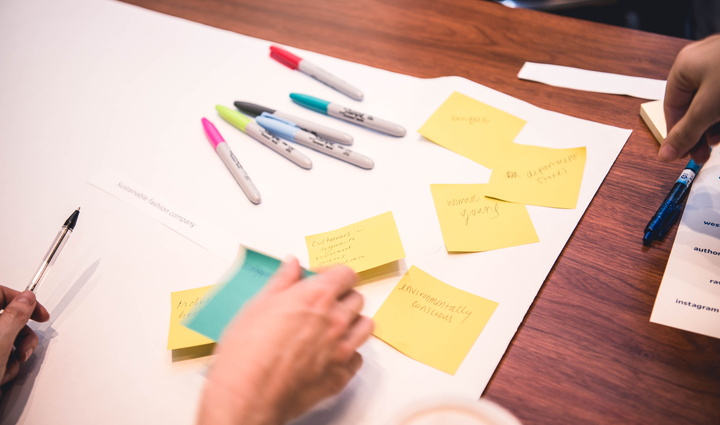 The Tsai CITY Launch Pad is designed to take early-stage founders to the next level with their ventures through asynchronous and synchronous teachings that can be immediately applied to your venture. It creates a safe space for like-minded innovators to reflect on what they have learned so far and to make additional progress on their ideas. Every Friday, participants are encouraged to attend the Venture Dev Keynote and are allotted dedicated time after the talk from noon to 2:30 pm to meet one on one with an early-stage startup expert.
Launch Pad Resources
Asynchronous startup content and elective workshops like Build Night to help you develop your idea
Access to one-on-one meetings with an early-stage startup expert 
Access to a coordinator to help you set program goals and connect you to resources
Access to Tsai CITY's various funding sources
The chance to join an awesome community of innovators from around Yale
Application and Criteria
To participate in the Launch Pad, you should meet the following criteria:
You can clearly articulate your idea and the problem you are trying to solve
You have researched it sufficiently to answer basic questions about your target customers and key competitors
You can describe how you might implement this idea in a way that is sustainable over time
You have begun working on customer/user discovery and have received validation from your target audience
You can share what milestones you have reached in your customer/user discovery
The Launch Pad is part of a broader venture development sequence at Tsai CITY: if you are further along in your project,  our Accelerator or Summer Fellowship might be a fit. The Launch Pad, Accelerator, and Summer Fellowship share a common application. 
*The application process for the fall 2023 semester Launch Pad program has ended. Be sure to subscribe to our newsletter for more updates about this and other programs/events happening at Tsai CITY.