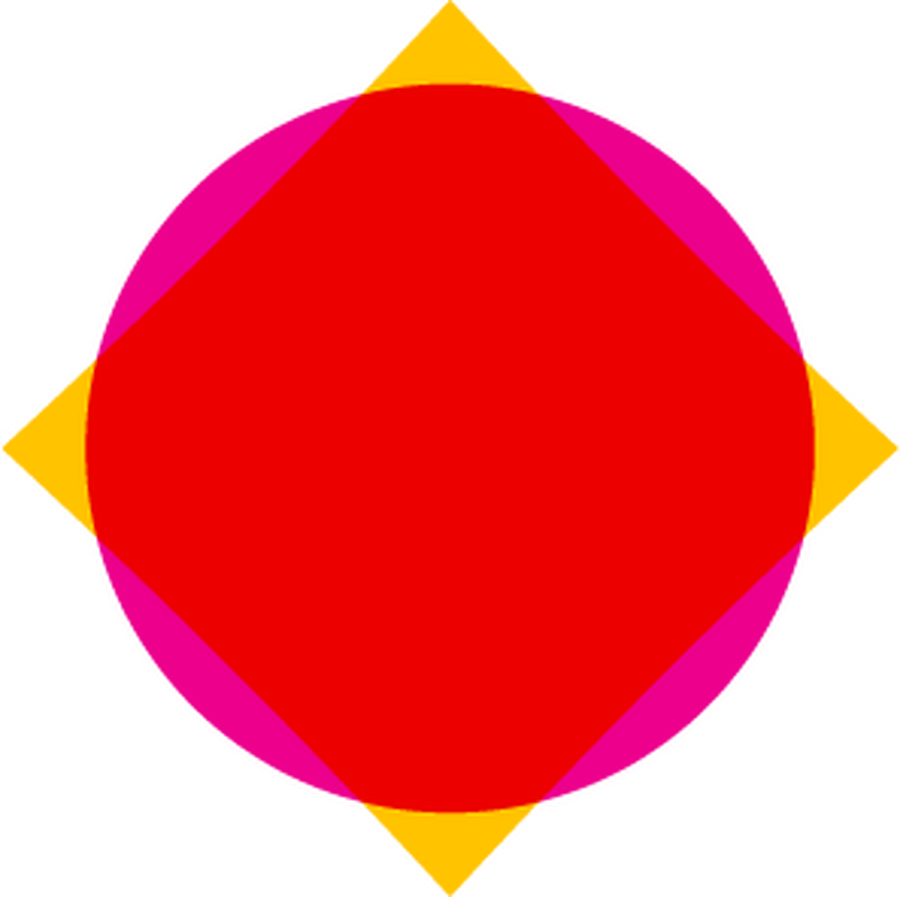 A civic innovator is someone who sees opportunities to positively impact the lives and health of humans, other planetary life, and the health of the planet itself. Civic innovators may seek to amplify the voices of community members at all levels of civil society, from local to global, through community organization and activism, champion political systems change or advocate for awareness of and respect for diverse experiences. They may focus their innovative thinking on improving human health, making strides in climate preservation and justice, and/or developing social impact ventures.
Potential Outcomes:
Activism/Advocacy
Working in Non-profit organizations
Government/political official
DE&I work
Union-related organizations
Social impact entrepreneur
Public health entrepreneur/innovator
Impact investor
Climate justice/climate tech/climate science entrepreneur/innovator
B-Corp founder
*This is not an exhaustive list of potential outcomes.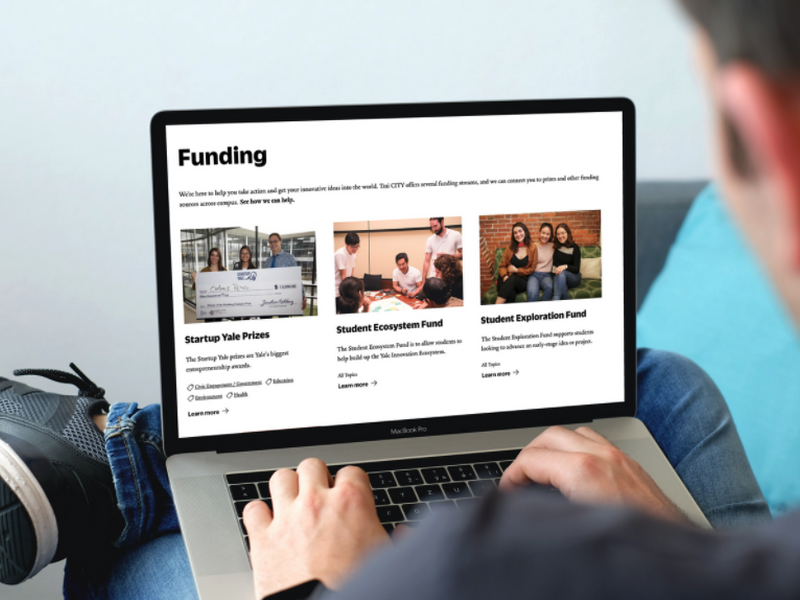 We're here to help you take action and get your innovative ideas into the world. Tsai CITY offers several funding streams, and we can connect you to prizes and other funding sources across campus.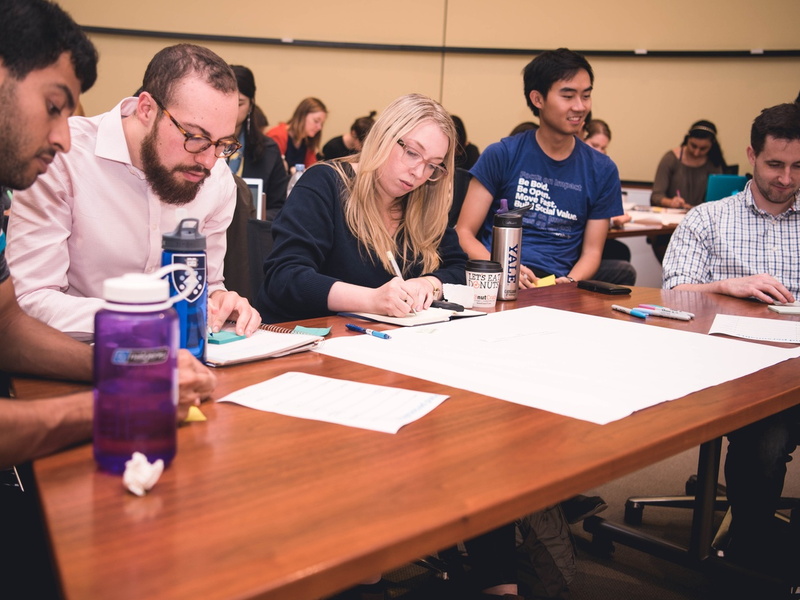 Mentoring is a key element of our work here at Tsai CITY. The best way to get started with mentoring at Tsai CITY is to sign up for office hours with our team, which are open to all students at Yale.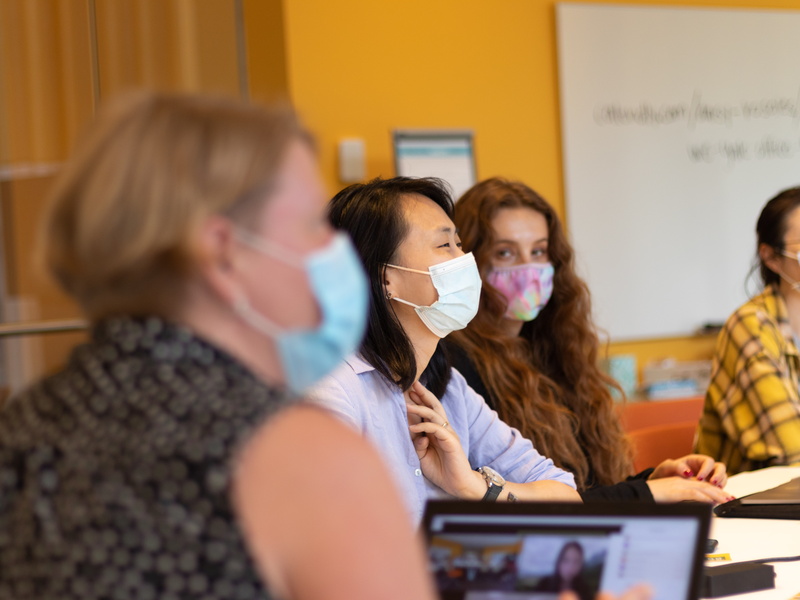 Tsai CITY programs offer diverse entry points to innovation and entrepreneurship, from drop-in sessions to multi-week, application-only programs.