During the 2022–2023 academic year, Tsai CITY continued to create a culture where students of diverse backgrounds and disciplines found a home to pursue their innovation journeys, where students and staff could develop new leadership opportunities, and where all of us could explore partnerships with colleagues at Yale and in New Haven to amplify the innovation and entrepreneurship accomplishments of the community.
*Projects are identified as for-profit, non-profit, hybrid ventures, and creative endeavors.
1000+
office hours sessions held
Hover over charts for percentages.
Total dollars awarded to help students realize ideas through several funding streams, from small grants for early-stage concepts to major entrepreneurship awards.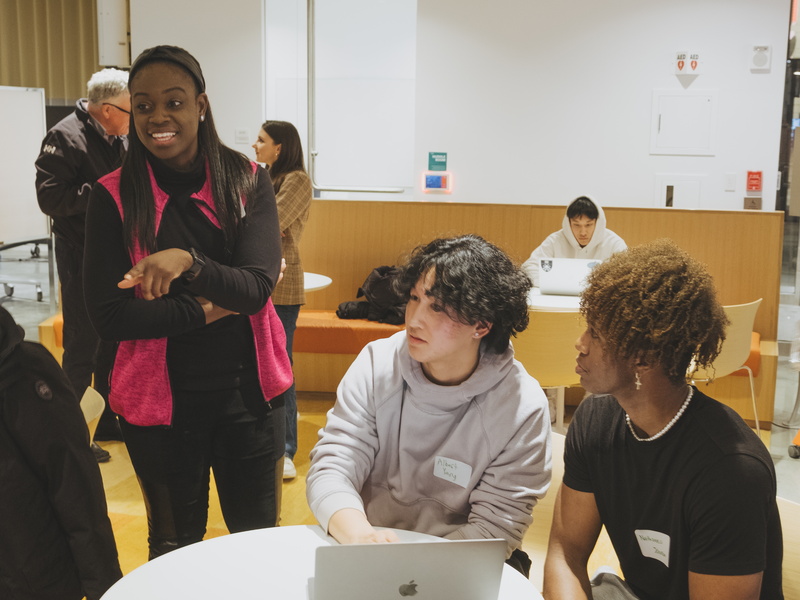 86
Community events & workshops
Community events provide low-stakes entry points to Tsai CITY and spark connections among innovators of all kinds.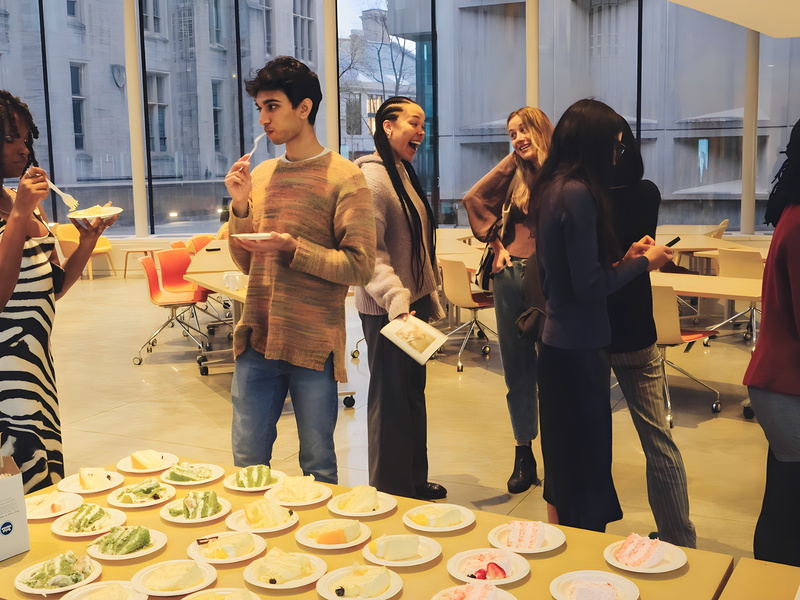 The Tsai CITY Launch Pad guides students and teams with innovative ideas through the process of developing their ideas and preparing to prototype through self-paced content, coaching, and community building.
Tsai CITY's Accelerator guides students and teams with innovative ideas through the process of building effective organizations, projects, and ventures through workshops, mentorship, and funding.
The Tsai CITY Summer Fellowship is a summer-long, full-time accelerator for companies, nonprofits, and initiatives. The fellowship includes $15,000 for each team, along with a rigorous sequence of workshops, sprints, mentorship, coaching, pitch opportunities, and social events. 
Throughout the summer, our highly skilled Tsai CITY team works closely with participants to offer tailored support — being on hand throughout the entire program to provide advice, feedback, and ideas.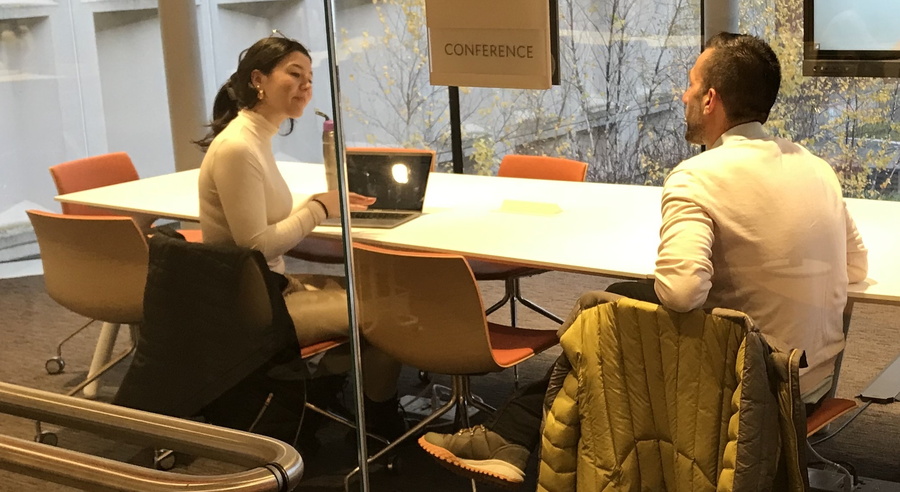 Mentoring is a key resource for our students. We offer mentoring through two primary tracks: office hours—which invite any student to chat with our core team about new ideas, feedback, or whatever's on their mind—and more structured connections between project teams and our robust mentor network.
1,198
Office hour sessions held
$175K
TOTAL PRIZE FUNDING AWARDED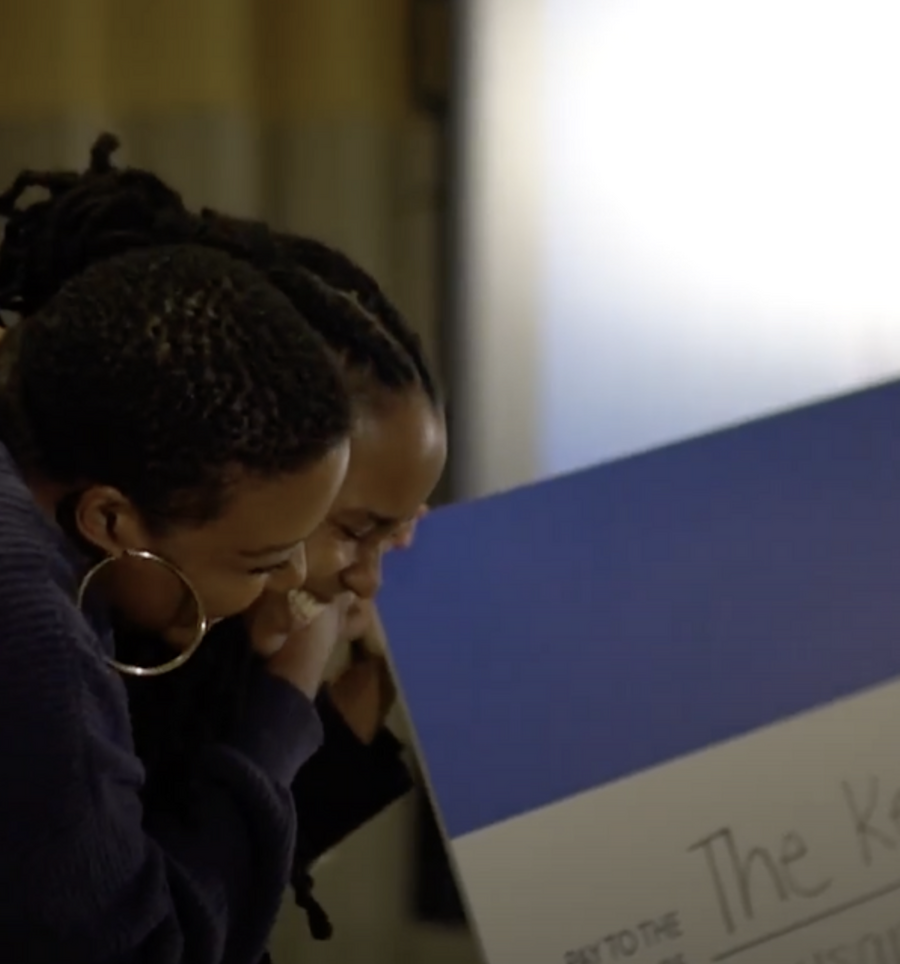 Startup Yale 2023 celebrated the incredible entrepreneurship and innovation of the Yale and New Haven community for the seventh year in a row. Student and community ventures pitched their projects to panels of experts and were awarded some of Yale's biggest entrepreneurship awards. Over the two days, 31 teams shared their ideas and competed for more than $175,000 in grant funding from generous prize donors, including InnovateHealth Yale, Dwight Hall at Yale, CTNext, Yale Center for Business and the Environment, Yale School of Management Program on Entrepreneurship, and Tsai CITY.
This year, we were able to thank 126 applicants, 25 reviewers, and 32 judges for their hard work and dedication, as well as recognize generous prize donors, sponsors, and the Yale Entrepreneurship Collaborative of university centers, organizations, and programs for their invaluable support to the entrepreneurs.